Saturday, October 9, 2010
I spend so much time reading everyone elses blogs, I always forget to update mine! LOL!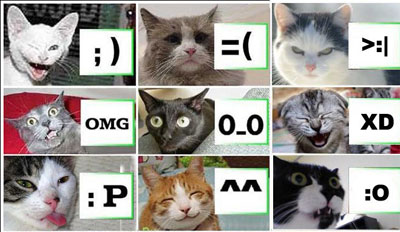 Sunday, October 3, 2010
FUNNY CAT PICTURES STRAIGHT UP!
Lets see your awesome blogs!!! drop me a link to them, and I'll check them out!!! lol good sweet pickles, I love cats!
Saturday, October 2, 2010
Hey people!! I would like to follow more people! I LOVE viewing blogs (I'm new to the BLOGOSPHERE - AND I LOVE IT).
Can you guys link me to yours?!?!? That would be great!! More pictures coming to keep it real! LOL